Poptropica is holding a Costume Contest for the fancy Poptropicans out there, are you one of them? If so, don't miss out on this event because the rewards are spectacular 6 month membership, and your very own costume put in the Poptropica Store! Here's a look at some of the entries so far!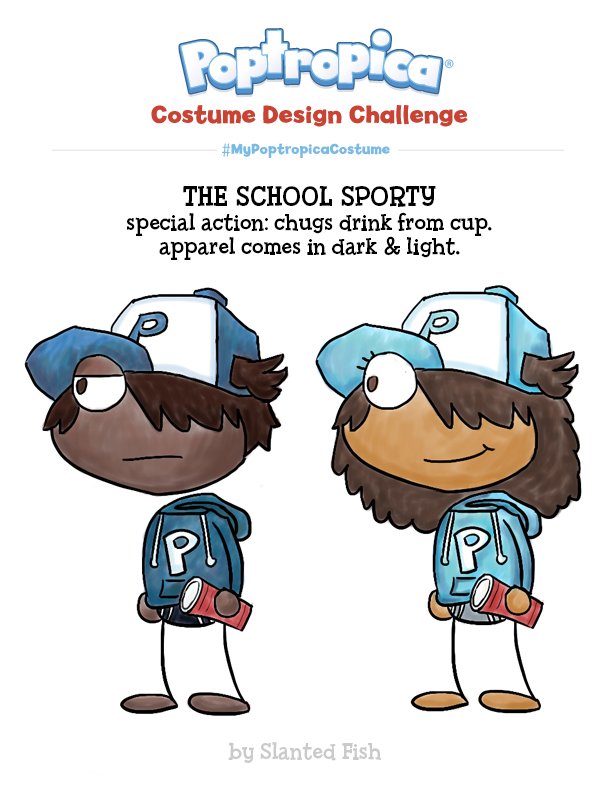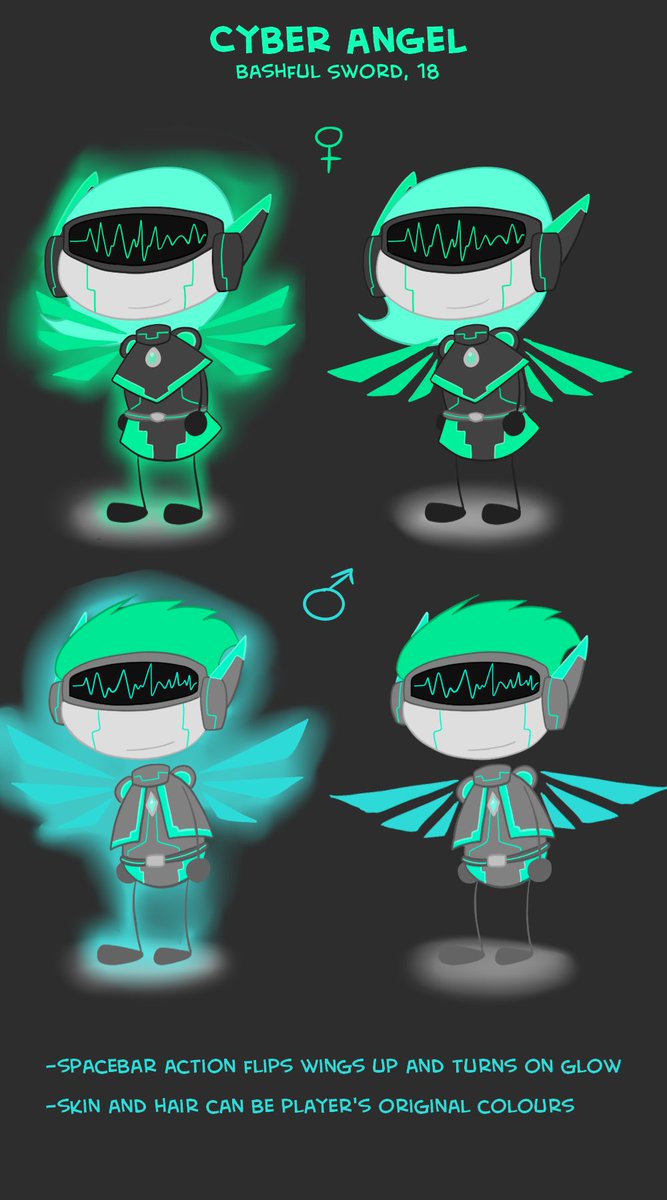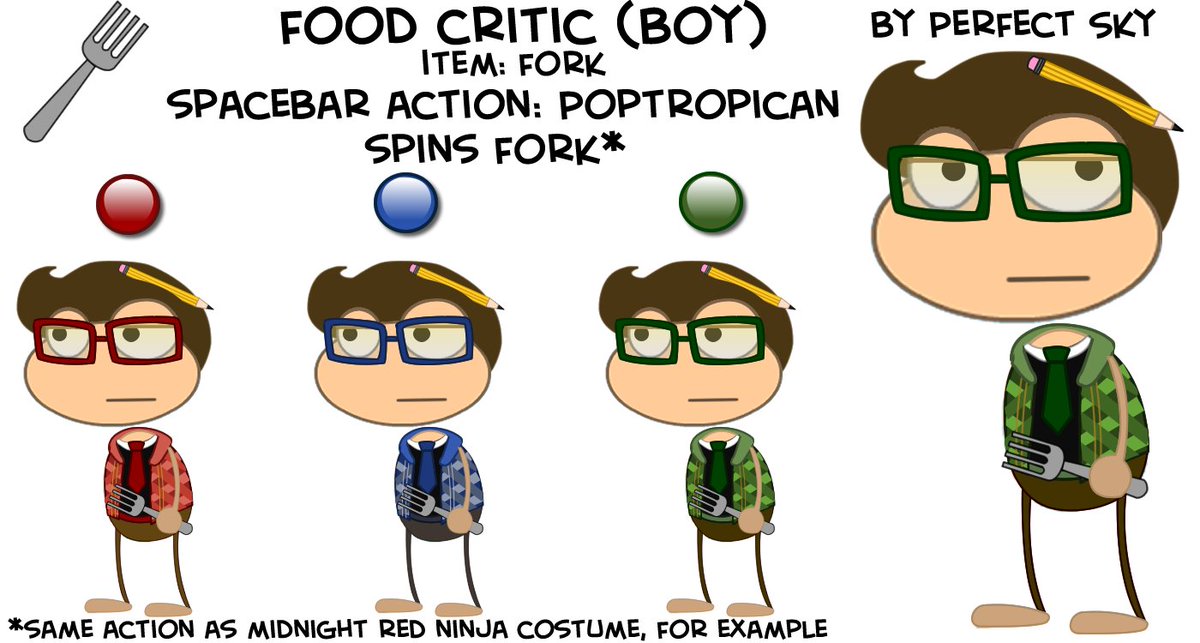 And I've just showed you a few! There are so many more amazing entries like the one's here that you should check out.
Well that's all for now in the comments tell me which costume(s) do you think is the best and has a good shot at winning? Until next post, Fierce Flyer out!